Eunice Akemi Ishikawa Akimoto (United States)
Eunice Akemi Ishikawa Akimoto
March 1, 2020 - February 28, 2022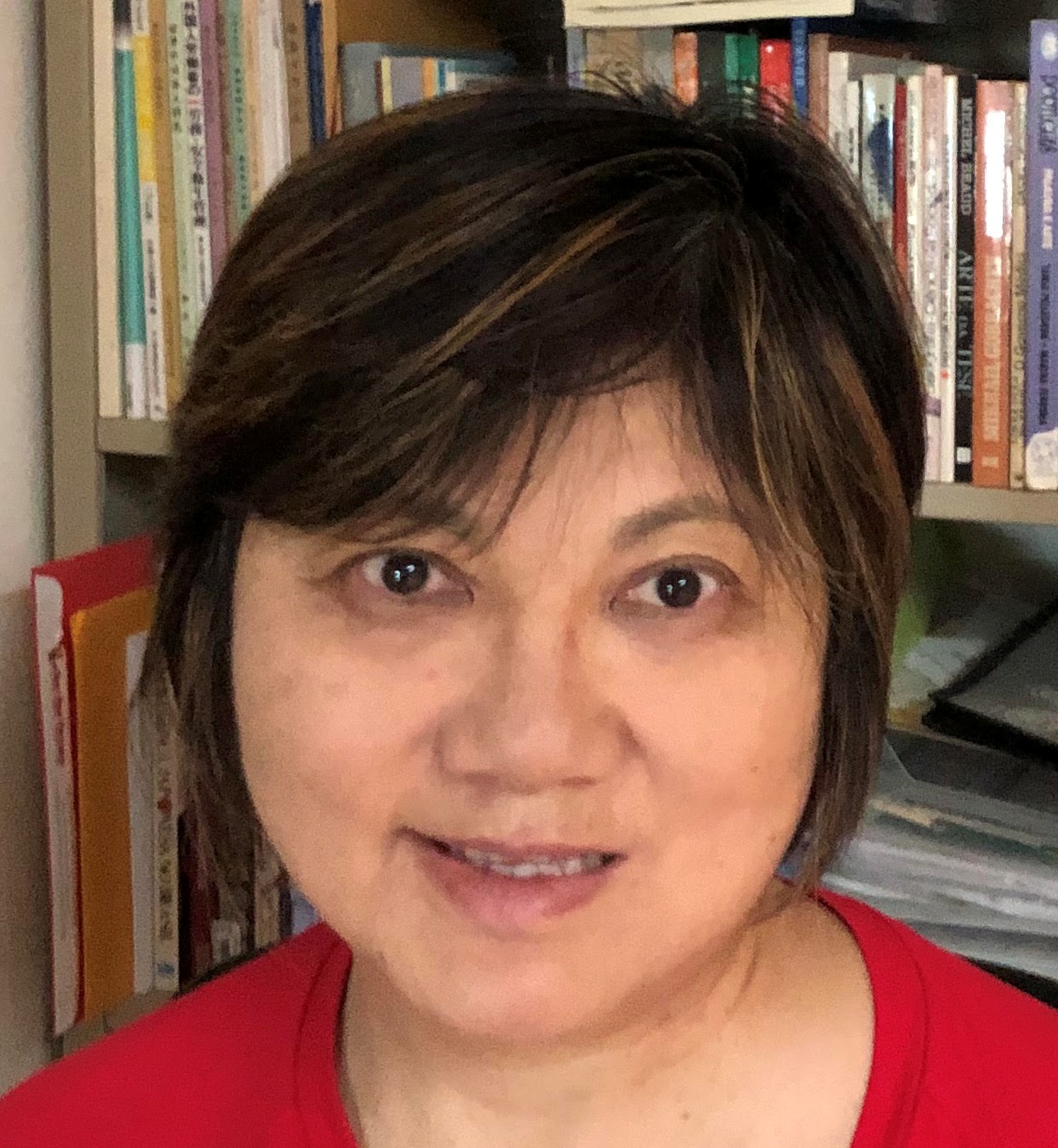 Biography

Eunice Akemi Ishikawa Akimoto is a Professor in the Department of International Studies at the Shizuoka University of Art and Culture, Hamamatsu city, Shizuoka prefecture, Japan

Beginning in 2005 she taught Ethnicity, International Migration and the second and highest level of the institution's Portuguese language. Since suffering a stroke in late 2016, she has emphasized her research related to the reverse migration of Brazilians of Japanese ancestry to Japan. She also contributes to a colleague's research into gender studies.

A native of Londrina, in the state of Paraná, Brazil, Ms. Ishikawa earned her BA in International Relations from Tsukuba University, Japan, and MA in International Studies from Tokyo University of Foreign Studies, Japan.
Research

Research is focused on Japanese Brasilian children in Japan. Their challenges on attending Japanese schools, without knowing Japanese language and Japanese culture . These children also face challenges at home where their parents are neither fluent in the Japanese language nor familiar with Japanese schools' culture and rules.