The Center for Comparative Immigration Studies (CCIS)
We are a multidisciplinary research institute dedicated to comparative, cross-national and cross-regional research on international migration and immigration policy.
CCIS was established in 2002 as an interdisciplinary home for migration research at the University of California, San Diego.
Since its founding, it has become a recognized institutional home for exemplary academic scholarship and policy-oriented research on all aspects related to international migration.

CCIS is the only academic center in the United States specializing in international migration from a broad geographical as well as interdisciplinary perspective, devoting substantial attention to migrant-sending and receiving countries in North America, Europe, Africa, and the Asia-Pacific region.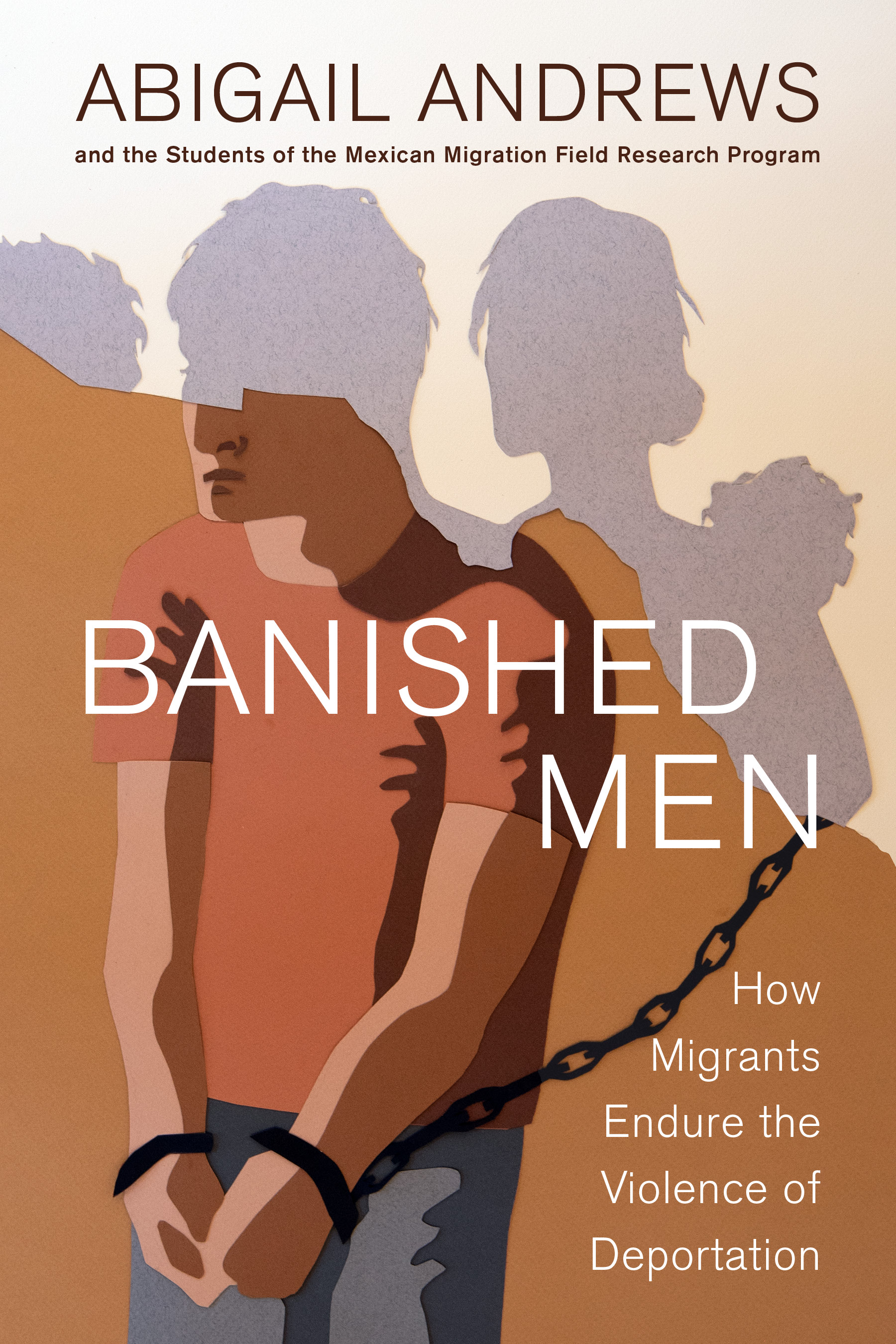 Banished Men: How Migrants Endure the Violence of Deportation
By: Abigail Andrews and the Students of the Mexican Field Research Program
Published August 2023