Tatyana Castillo-Ramos (United States)
Tatyana Castillo-Ramos
August 15, 2023 to September 14, 2024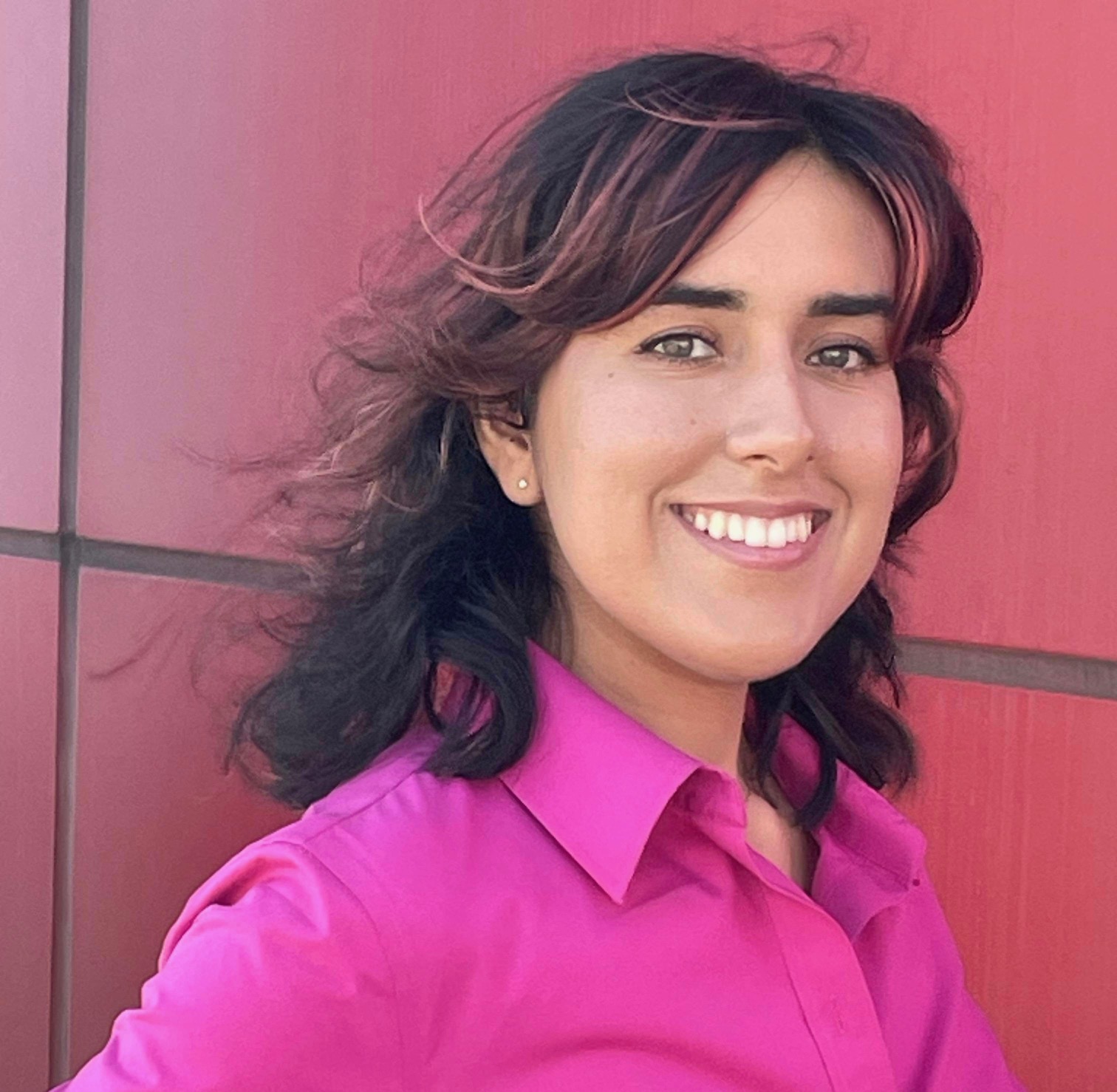 Biography
Research Project
Biography

Tatyana Castillo-Ramos is a PhD candidate in Religious Studies at Yale University with a concentration on American Religious History. She specializes in Latinx and Latin American religion. In particular, she is interested in how religion and activism are meaningful as people navigate across borders. Her work engages with multiple disciplines including migration studies, History, American Studies, and Latinx/e studies. 

Her current dissertation project is situated on the San Diego-Tijuana border and observes how religion is (per)formed at the border by focusing on Friendship Park, a binational recreational ground located within the larger Border Fields State Park and divided by the US-Mexico border wall. This project uses a combination of archival research, oral histories, and ethnographic research to track how religious (often Christian) capital has been utilized by immigrant rights activists in the region to counter state militarization and brutality against migrants. 
Research Project

His ongoing dissertation project explores the cross-country variation of refugee and asylum policies. Using mixed methods and an original dataset, his dissertation offers a thorough account of why some states restrict the entry and post-entry rights of refugees and asylum-seekers while others do not. Through the project, he seeks to lay a solid foundation for the political economy analysis of refugee and asylum policies.