Joseph Wiltberger (United States)
Joseph Wiltberger (United States)
January 2, 2019 - June 14, 2024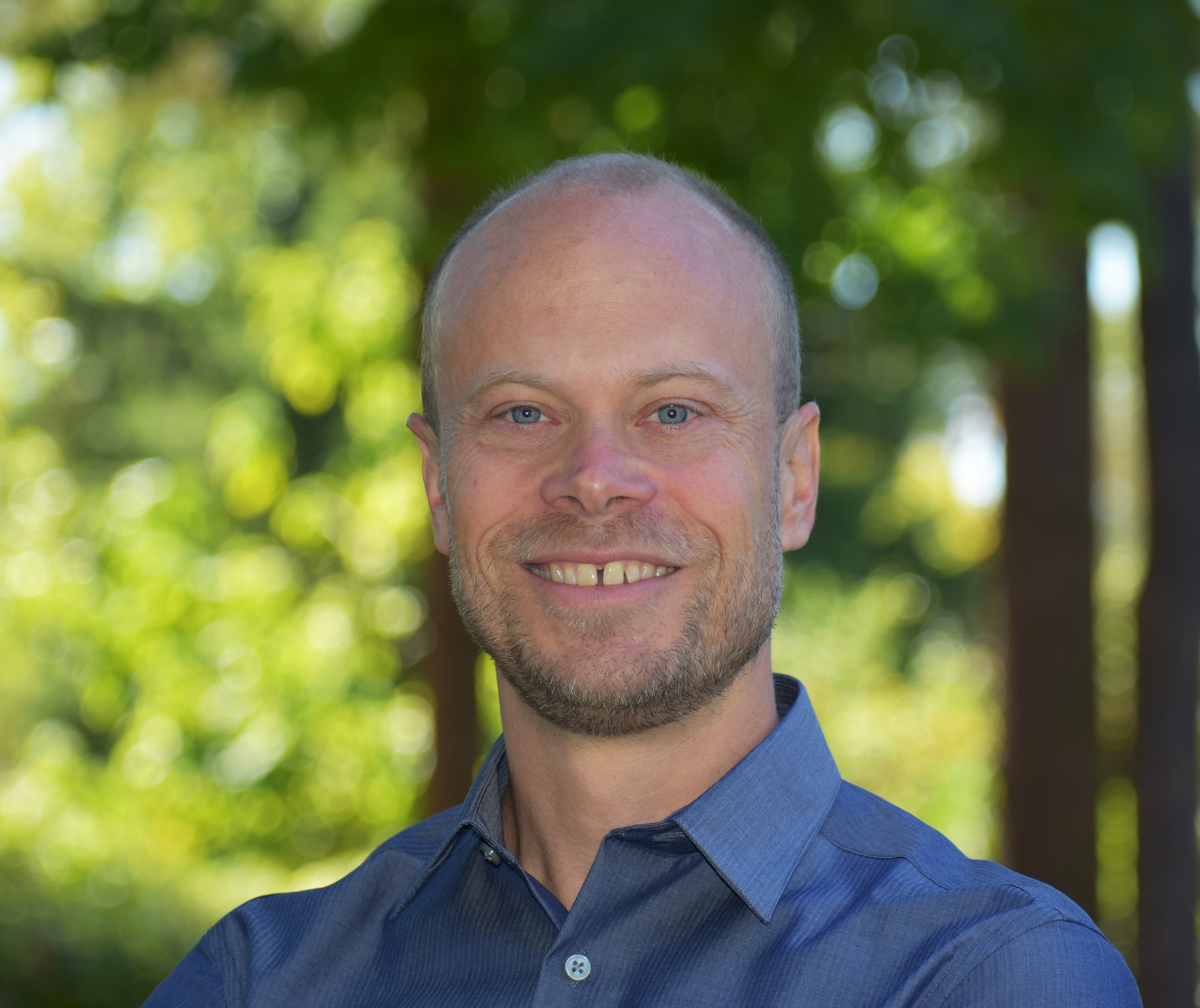 Biography
Research Project
Biography

Joseph Wiltberger is a cultural anthropologist who researches questions of migration, forced displacement, borders, human rights, international development, and humanitarian aid.  He received his PhD in anthropology from the University of North Carolina at Chapel Hill. He is a visiting research fellow in the Department of Population Studies at El Colegio de la Frontera Norte.

Since 1999, he has carried out fieldwork and research in Central America and among transnational Central American migrants in the U.S. and in border areas. His work has largely focused on the forces driving large-scale migration from El Salvador and on how local, national, and transnational organizations from the U.S. to Central America respond to migration from El Salvador and the surrounding region.

Focusing on the U.S.-Mexico border region, another line of his research concerns the conjuncture of forced migration from Central America and the turn toward more restrictive policies of border control. He is currently co-leading a cross-border team of researchers from UC-San Diego and El Colegio de la Frontera Norte to conduct mixed methods field research that examines experiences of social inclusion and discrimination of migrants from Central America and the Caribbean who are living in Tijuana.

His recent work also utilizes methodologies and modes of dissemination, such as storytelling, oral histories, and accessible digital and visual media, that allow marginalized groups, including migrants and refugees, to participate in the research process and access the research product. He also applies his research as an expert witness in the immigration cases of Central American asylum-seekers. Wiltberger has held visiting fellowships with the Kellogg Institute for International Studies and the Center for U.S.-Mexican Studies, and his research has been funded by the National Science Foundation, the Social Science Research Council, and the Inter-American Foundation, among other sources.
Research Project

Tijuana, along with other Mexican border cities, has received an increasing international migrant population recently as migrants seeking asylum in the US have been forced to stay in Mexico under recent U.S. immigration and border restrictions. Working collaboratively with a binational team of researchers from UCSD and COLEF, Wiltberger is co-leading a field research project that examines the patterns and experiences of social inclusion and discrimination of migrants living in Tijuana who hail from Honduras, El Salvador, Guatemala, and Haiti. The researchers are conducting surveys and interviews with migrants to be able to analyze their experiences through a comparative lens. The results of this research will improve understandings of migrants' social conditions in border areas and will inform social policies and organizing strategies to address social inequalities affecting migrant populations.