Joseph Wiltberger (United States)
Joseph Wiltberger (United States)
January 2, 2019 - June 14, 2022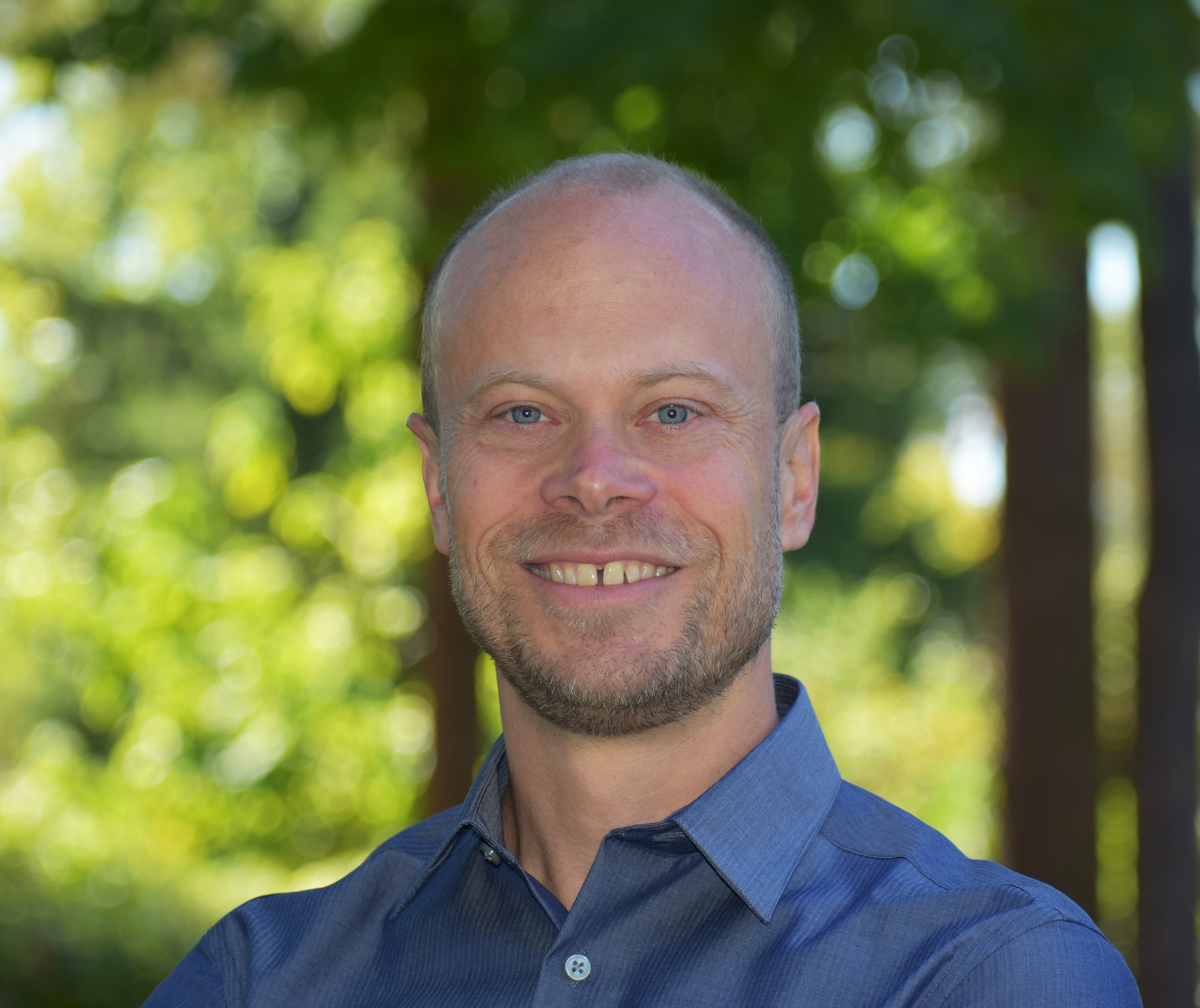 Biography
Research Project
Biography

Joseph Wiltberger is a cultural anthropologist with research interests in migration, borders, human rights, development, space and place, and social movements. He received his PhD in anthropology from the University of North Carolina at Chapel Hill.  He is a fellow at the Center for U.S.-Mexican Studies at UCSD, and he is an assistant professor in the Department of Central American and Transborder Studies at California State University, Northridge. He previously held a visiting fellowship with the Kellogg Institute for International Studies.

Over the course of two decades, he has conducted extensive ethnographic field research in El Salvador and among transnational Central American migrants in the U.S. and in border areas. His work has largely focused on the forces driving large-scale migration from El Salvador, and how local, national, and transnational organizations from the U.S. to Central America respond to this migration. His book project draws from his long-range fieldwork to examine how Salvadorans struggle to reconstitute communities fractured by migration and forced displacement as they navigate changing political terrains from the U.S. to Central America.

He actively shares the results of his research with non-governmental organizations and local communities, and he has testified as an expert witness in the cases of Central American asylum-seekers. His research has been funded by the National Science Foundation, the Social Science Research Council, the Inter-American Foundation, and other sources. Among other awards, he was the recipient of the Roseberry-Nash Award from the Society for Latin American and Caribbean Anthropology and the Exceptional Levels of Service to Students Award from California State University, Northridge.
Research Project

Focusing on the U.S.-Mexico border region, his current field research concerns the conjuncture of forced migration from Central America and emergent U.S. strategies of immigration and asylum deterrence.  He is currently developing community-engaged field research and public-facing work about the human rights and humanitarian concerns that result in the lives of Central American asylum-seeking migrants affected by recent immigration enforcement and deterrence strategies.

His recent work also utilizes methodologies and modes of dissemination, such as storytelling, oral histories, and accessible digital and visual media, that allow marginalized groups, including migrants and refugees, to participate in the research process and access the research product.  He is currently collaborating with youth in El Salvador and CSUN students to create a digital archive that documents oral histories surrounding a large-scale repatriation of Salvadoran refugees during El Salvador's 1980-1992 civil war. The forthcoming project was named a semi-finalist in the 2018 Dorothea Lange-Paul Taylor Prize competition of the Center for Documentary Studies.