Sara Bellezza
September 1, 2021 to February 28, 2022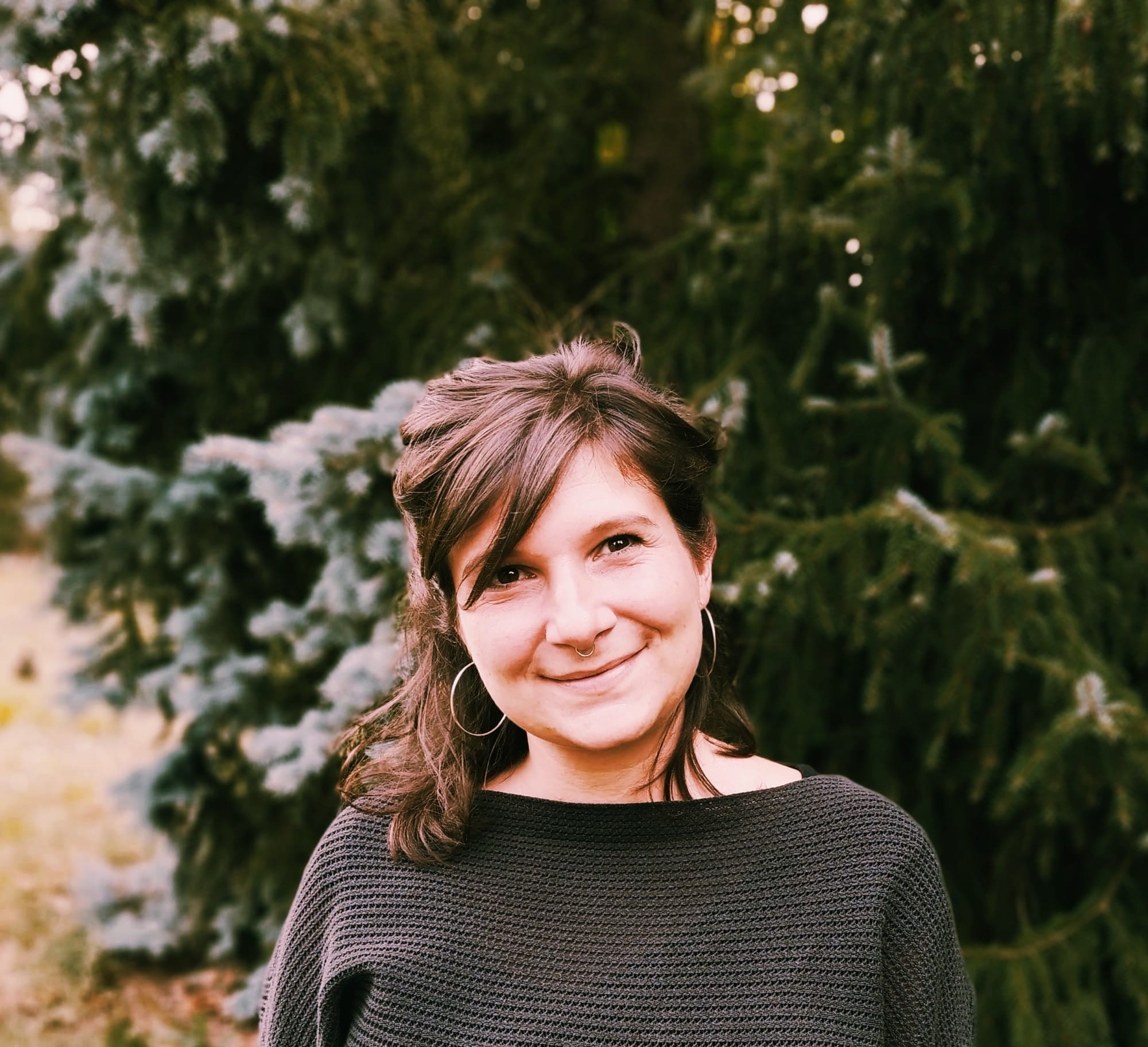 Biography
Research Project
Biography

Sara Bellezza is a PhD student at the Department of Anthropology and the Latin American Institute at Freie Universität Berlin and a visiting graduate student at the Center for Comparative Immigration Studies at the University of California, San Diego. Her research interests include migration, deportation, post-colonial studies, gender, legal anthropology and anthropology of the state. In her dissertation, funded by the Rosa-Luxemburg Foundation Germany, Sara explores forms of legal resistance against the criminalization of migration at the US-Mexican border.

As a board member of borderline-europe- Human Rights Without Borders, Sara has been advocating for the rights of people on the move over the last decade. She has published on the criminalization of migration and the recent EU ad hoc relocation of persons rescued from distress at sea.

Sara earned her MA in Interdisciplinary Latin American Studies at Freie Universität Berlin and studied at the University of the West Indies, Mona Campus Jamaica, where she researched on the post-deportation situation of involuntarily returned migrants in Kingston. During her BA in Social- and Cultural Anthropology at Freie Universität Berlin and a study year at La Sapienza, University Rome, she focused on critical migration studies and the Central Mediterranean Route to EUrope.
Research Project

This interdisciplinary PHD project draws on theory and methods from social- and legal anthropology, critical migration- and borderland studies. With ethnographic methods, it will investigate which forms of agency and resistance are possible if the law criminalizes the internationally and constitutionally granted right to demand asylum at the US-Mexican border. The US immigration and border regime has been (in)famous among human rights defenders and activists for its harsh detention and deportation practices for many years. Yet, the Trump administration seems to have put migration deterrence to a new level with the enhancement of "zero tolerance" and the so-called "Remain in Mexico" policies, as well as the establishment of Asylum Coordination Agreements with Guatemala, Honduras and El Salvador. After the administrative change, current US President Biden declares aiming for a more humane approach towards immigration and ended the Asylum Coordination Agreements with the Central American states. However, he also declared stronger cooperation with Guatemala, El Salvador and Honduras. I will analyze deportation practices as a form of border externalization, especially in relation to the latest policies. Looking at border externalization as an ever-increasing bordering practice in various border regimes on a global level, a comparative perspective on US and EU return policies will form part of the analytical lens of this project. Empirically, I will examine legal practices that aim to resist various forms of migration oppression in the borderlands in San Diego/ Tijuana. Using court room ethnography as a method, I will examine how legal defenders argue with references to constitutional, human rights and justice in front of migration courts. Additionally, I will use interviewing and participatory observation from an engaged anthropology approach to answer questions on how persons affected by rights deprivation perform agency in their struggle for the right to claim and receive asylum.