Belal Shneikat (Jordan)
June 15, 2019 - August 15, 2019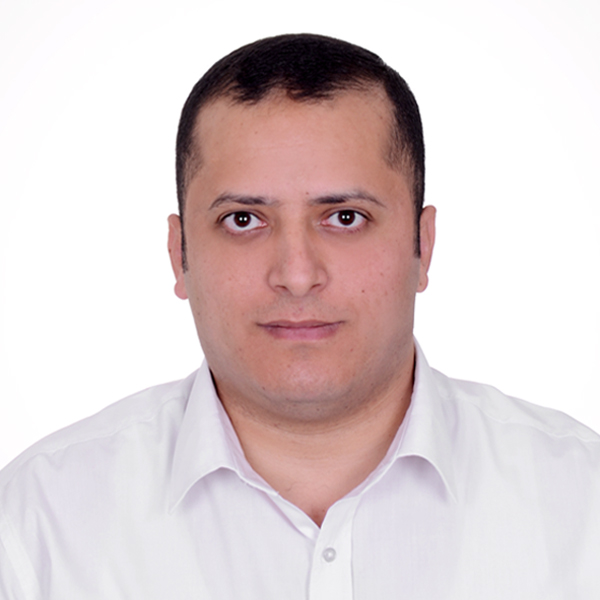 Biography
Research Project
Biography

Belal Shneikat is an Assistant Professor of Business Administration at the University of Kyrenia in Cyprus.

Shneikat is a specialist on entrepreneurship among refugees in the Middle East and has conducted research on the topic using qualitative methods. He has published in The Service Industries Journal, Online Information Review, and Tourism Management Perspectives. In addition to researching entrepreneurship among refugees, He is also interested in educational tourism and his current research is a book project about the recruitment of international students: challenges and opportunities. Shneikat is a Co-founder of Brothers Agency for recruiting international students. The agency has recruited more than 3500 international students from 47 countries since 2013.

Shneikat received a B.Sc. in regional planning and M.B.A from Al- Balqa' Applied University (Jordan) and a PhD in business administration from Eastern Mediterranean University (Cyprus). He is married and have one daughter: Elnaz.
Research Project

Using qualitative methods, his research examines the effect of entrepreneurship among refugees on their integration in California. Entrepreneurship can be used as a beneficial way to integrate refugees into the host society because cultural and social integration can be achieved through entrepreneurship. Previous research found that refugee entrepreneurs tend to learn the host community's language and interact with native born citizens more than non-entrepreneurs.