Leydy Diossa-Jimenez (United States)
Leydy Diossa-Jimenez
September 1, 2019 to June 1, 2020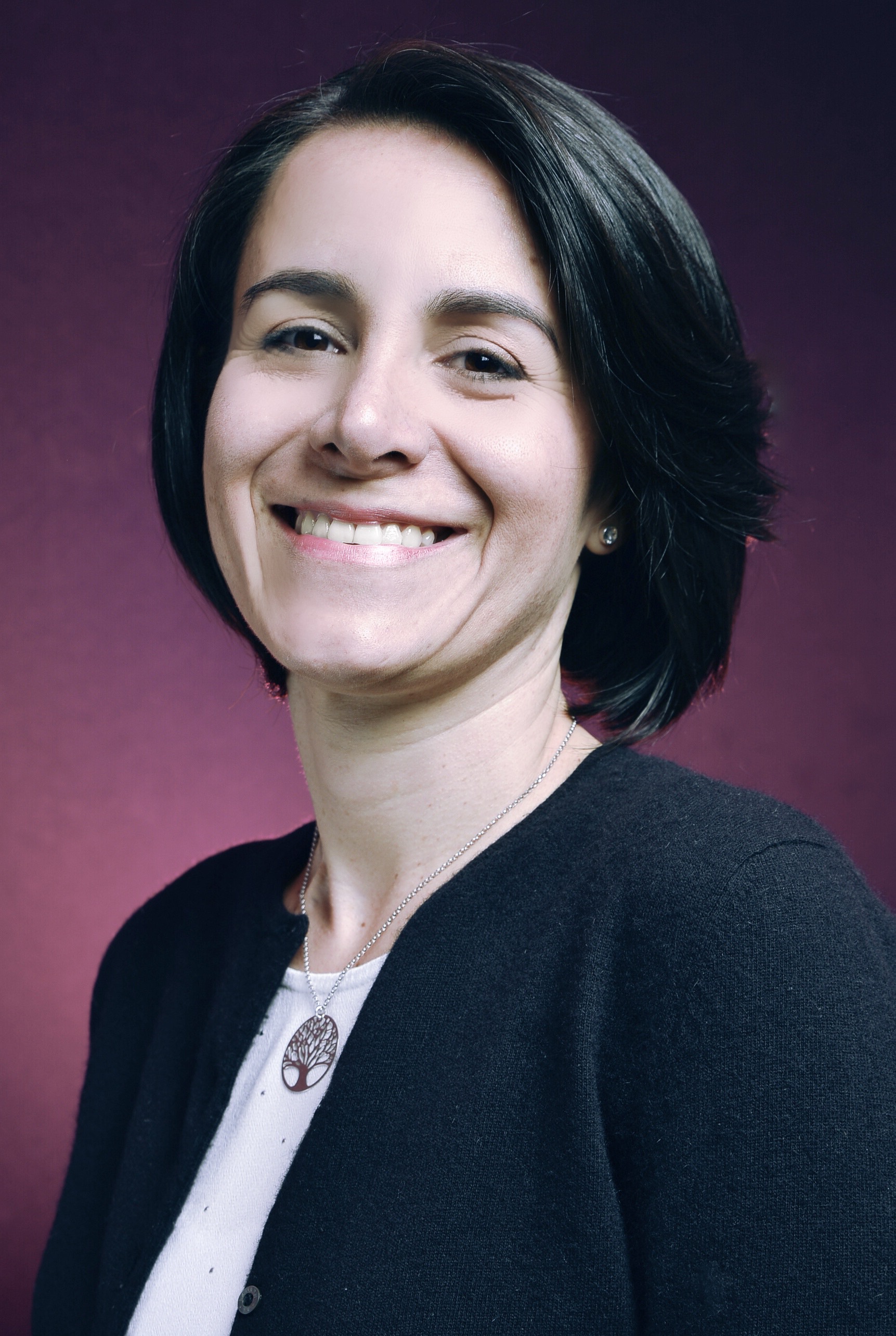 Biography
Research Project
Biography

Leydy Diossa-Jimenez is a PhD candidate in the Department of Sociology at UCLA. She holds an MA in Political Sociology from the National University of Colombia (Bogota). Her research interests include international migration, political sociology and sociology of law. She is particularly interested in the gap between approval, implementation, and use of emigrant political rights in relation to the strategies by sending states to control the political participation of their extraterritorial citizens.

Her research has been funded by the Department of Education and the Fulbright-Hays Program, the Latin American Institute, the Center for Mexican Studies, and the Will Rogers Memorial Fellowship.
Research Project

The project is motivated by an empirical puzzle: Despite widespread fear that extending rights to citizens abroad would undermine state sovereignty, since the 1990s, Latin American states have granted dual citizenship rights (i.e., dual nationality), extraterritorial voting rights (i.e., electoral participation) and parliamentarian representation rights (i.e., elected officials) to their citizens living abroad. Paradoxically, far from undermining the sovereignty of the state, these provisions have contributed to strengthen the reach of Latin American states as they renegotiate the terms of the social contract with their emigrant populations. The enactment of extraterritorial political rights created a new trans-border political field: while states try to legitimize their regimes by developing novel forms of embracing their emigrants, emigrant organizations abroad struggle to transform formal rights into substantive obligations.

Her research examines whether new forms of political rights of citizens outside the national territories can translate into substantive participation and representation of emigrant populations. Her work studies the political processes leading Colombia and Argentina to expand or limit emigrants' political rights. Going back to the 1980s, her project compares Colombia and Argentina as two different pathways towards the political recognition of emigrants living abroad. Analyzing the role of experts in the approval of emigrant laws, the function of electoral agencies in the implementation of political rights, and the engagement of emigrant communities abroad with the interpretation of such laws help explain the different mechanisms used by these states to control (i.e. Colombia) or deter (i.e. Argentina) the political participation of citizens residing outside the national territory.