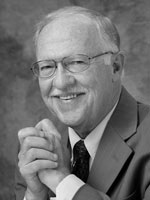 9500 Gilman Dr
La Jolla , California 92093
Profile

The Center for Comparative Immigration Studies was established in March 1999 under the leadership of

Dr. Wayne Cornelius.

 Initially, CCIS operated as a program under the auspices of UCSD's 

Center for U.S.-Mexican Studies

.  Dr. Cornelius is an internationally renowned scholar of migration scholar Mexican politics. Cornelius is also a Past President of the Latin American Studies Association.[2] Cornelius has also been a Research Fellow of the Institute for the Study of Labor (Bonn, Germany), and a member of the Council on Foreign Relations (New York).