Rawan Arar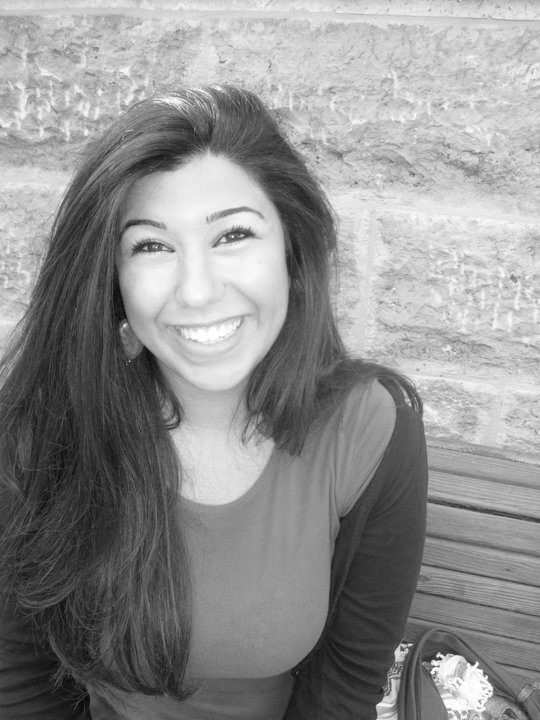 9500 Gilman Dr
La Jolla , California 92093
Profile

Rawan Arar is a Ph.D. candidate in sociology at UC San Diego and a researcher at the Center for Comparative and Immigration Studies. She graduated with a BA in sociology from the University of Texas at San Antonio and an MA in Women's and Gender Studies from the University of Texas at Austin.

Her research program begins with the refugee as a central figure of analysis. Refugee displacement is the manifestation of the breakdown of borders and citizenship rights while refugee status, as a legal construct, is delimited by the principle of sovereignty. Rawan's research lies at the intersection of these issues and pushes forward debates about states, international law, immigration policies, citizenship and rights. Rawan's work in global sociology, with a particular emphasis on the Middle East, sheds light on cases beyond the "usual suspects" in the Global North. Rawan has employed rigorous qualitative methods including ethnography, participant observation, in-depth interviews, and archival research to study societies around the world in Jordan, Syria, Gaza, the United States, Northern Ireland, Australia, and Western Europe. 

Rawan's dissertation project, entitled "Leveraging Sovereignty: Syrian Refugees and the Jordanian State," asks: How do developing countries in the Global South – those that host 84% of the world's 22.5 million refugees – maintain their sovereignty? She examines the case of Jordan, a state with 2.7 million refugees in a total population of 9.5 million people. The challenges of providing shelter, education, health care, and protection to millions of refugees are exacerbated as Jordanian citizens face high unemployment and strained social institutions including overcrowded hospitals and underperforming schools. Refugees and citizens alike are affected by growing national security concerns and the threat of violence along the Jordanian-Syrian border. 

Rawan shows that sovereignty is a relational process enacted through quotidian practices not only from the top-down­—by government and international officials—but also from the bottom-up—through the decisions of refugees and citizens. The practice of Jordanian sovereignty is necessarily couched within disparities that are foundational to the system of states that distinguish the Global North from the Global South.

Rawan's research has been published in peer-reviewed journals including Journal of Ethnic and Migration Studies, Nations and Nationalism, and a forthcoming article with Journal for Middle East Law and Governance. She has written for other academic, policy-oriented, and generalist outlets including the Middle East Institute, Project on Middle East Political Science, Scholars Strategy Network, and Washington Post's Monkey Cage Blog.  
CV

Co-Directors & Staff