Angela Y. McClean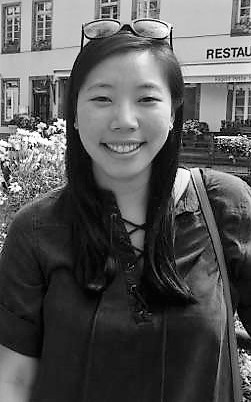 Profile

Angela Yoonjeong McClean is a PhD student in the Department of Sociology at the University of California, San Diego. Her research interests include international migration, social movements, and the dynamics of migrant engagement with sending and receiving states. She is currently working on a project on Korean-American cross-border activism, looking at the relationship between migrant activists and their political surroundings as well as their movement strategies. 

Prior to attending UC San Diego, Angela was an associate director of programs at the Maureen and Mike Mansfield Foundation (2013-14) in Washington, DC, where she was responsible for managing exchange programs and dialogues that promote stronger U.S.-Asia relations. She previously worked as program manager at the U.S.-Korea Institute (2011-13), a research center at the Johns Hopkins School of Advanced International Studies.

Angela earned her MA in Regional Studies – East Asia from Harvard University, with a concentration on modern Korean and Japanese studies, and a BA with a Magna Cum Laude distinction in East Asian Studies and American Studies from Wellesley College. She also studied at Japan Women's University and Waseda University for one year where she conducted research on issues regarding gender roles and equality in Japan.
Research

Korean-American cross-border activism

Co-Directors & Staff