Fátima Khayar Cámara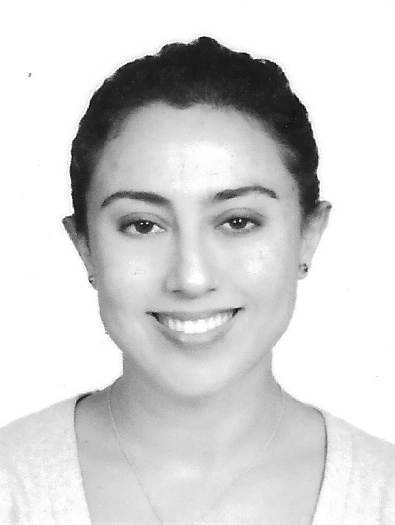 Profile

Fátima Khayar Cámara is a PhD student in the Department of Sociology at UC San Diego. She received her BA in Sociology from UNAM, and earned a MA in Regional Studies from the Instituto de Investigaciones Dr. José María Luis Mora, and a MA in Sociology from UC San Diego.  

Fátima's broad interests lie at the intersection of political sociology, and international migration. Her dissertation analyzes how Mexico has historically managed deportations from the United States, and when, why, and through what mechanisms deportees (re)claim a place in society upon returning to Mexico. Fátima is currently working on a small project which explores the relationship between cultural representation and the formulation of policy in Mexico, looking at the reasons provided by migrants' advocates as to why deportees deserve State resources in their efforts to (re)integrate into Mexican social, civil, and economic life.
Research

US-Mexico migration, transit and return migration policy in Mexico, deportees' (re)integration. 

Co-Directors & Staff