Caterina Giusa (Italy)
Caterina Giusa
May 2017 - June 2017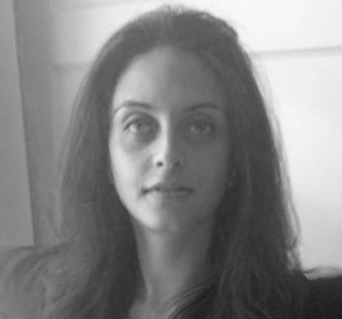 Biography
Research Project
Biography

Caterina Giusa isa  Ph.D. candidate in Sociology at the University of Paris 13.

Caterina's research focuses on the links between migration and revolution in Tunisia.  She follows the migration trajectories of the young Tunisians who arrived by boat on the Italian island of Lampedusa after the fall of the Ben Ali regime in 2011 and who referred to themselves as harragas, those who 'burn the borders'.  She explores the perception of both migration and revolution, the mobilizations of different actors in France following their arrival as well as the reconfiguration of the "migration issue" in post-revolution in Tunisia.  Her analysis is based on fieldwork she conducted since 2012 in Tunisia, Italy and France.  She holds and M.A. in International Affairs from Science Po - Paris and a M.Sc. in Migration Studies from the University of Oxford.  
Research Project

"The link between revolution and migration in the context of the Arab Uprisings"

Visiting Research Fellows and Guest Scholars