Raphi Rechitsky (United States)
Raphi Rechitsky (United States)
August 2015 – August 2017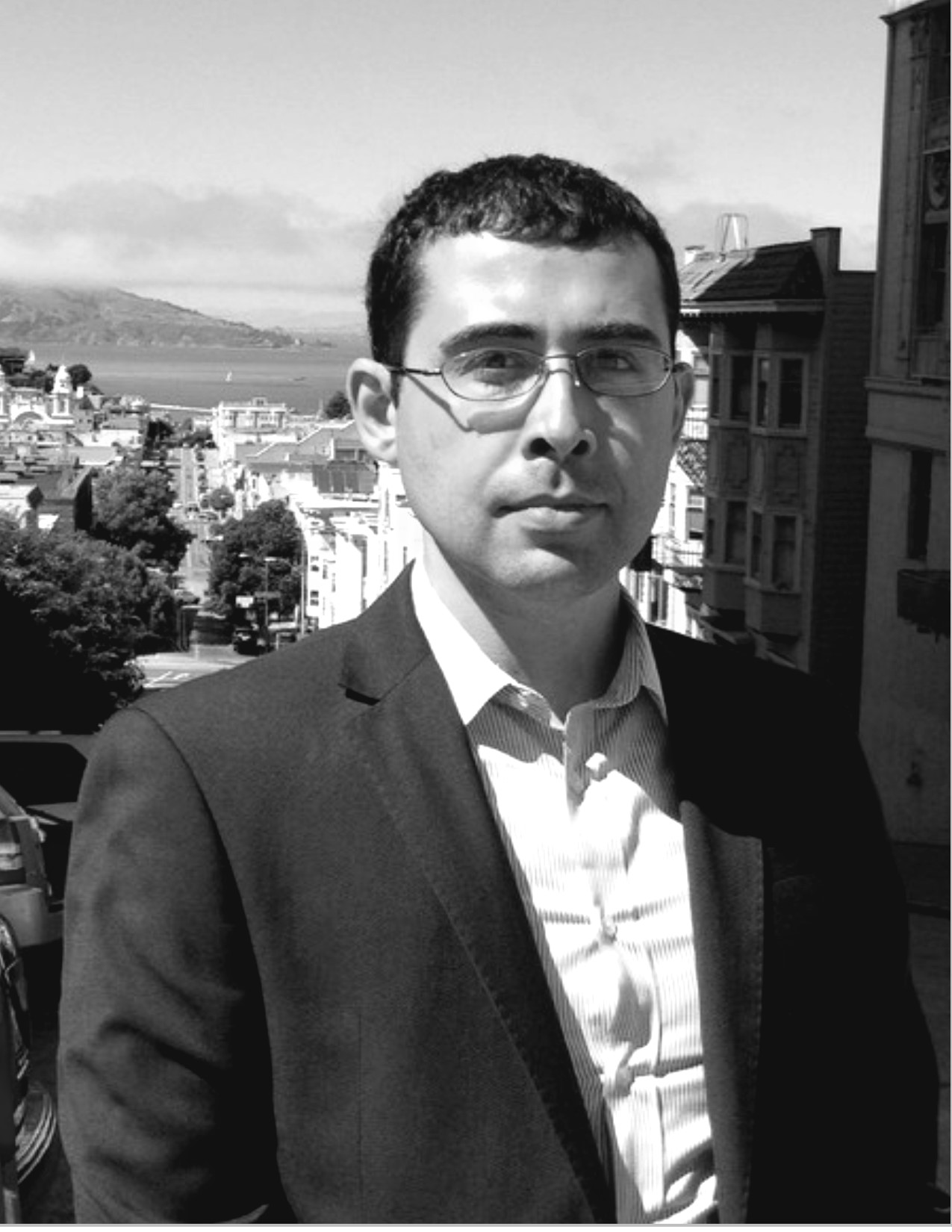 Biography
Research Project
Biography

Raphi Rechitsky received his PhD at the University of Minnesota. He is currently Assistant Professor of Sociology at National University at San Diego, previously at the European University in St. Petersburg, Russia. His research investigates migration processes and contentious politics in Europe and the former Soviet region in global and comparative perspective. His research has appeared in publications in the U.S., UK, Germany, Ukraine, and Russia, and has received support from the Fulbright program.
Research Project

Trapped in Transit: "Forced Migration and the Making of Refuge at Europe's Eastern Boundary in Ukraine"

Professor Rechitsky is completing a book project on forced migration to, through, and within Ukraine. Based on extended field research at this contentious Eastern boundary of the EU, it investigates how global refugees, IDPs, and their advocates negotiate displacement, international policies, and migration futures in a changing sociopolitical landscape.