S. Deborah Kang (United States)
S. Deborah Kang (United States)
June 2015 - May 2019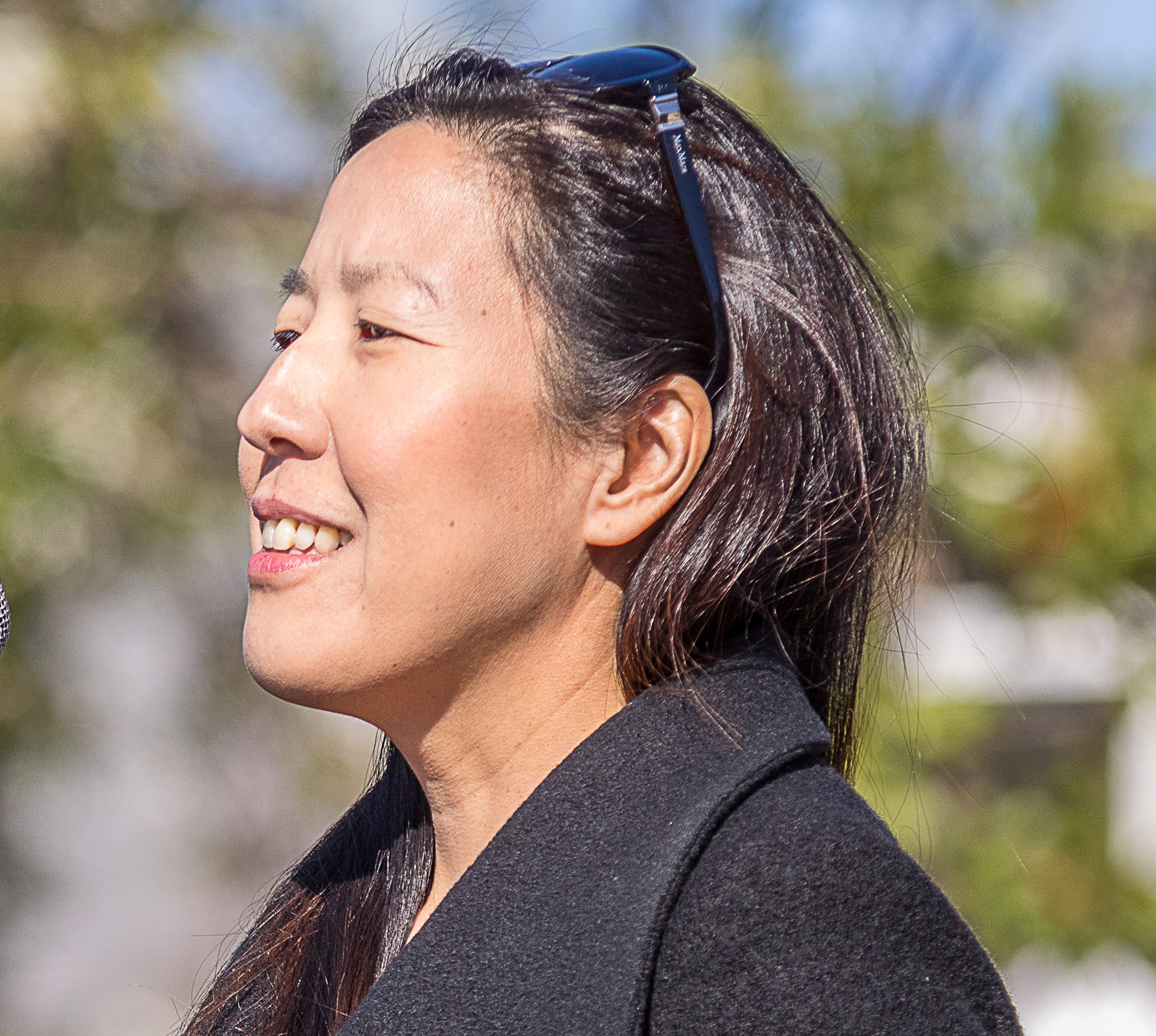 Biography
Research Project
Biography

S. Deborah Kang received her B.A. from the College Scholar Program at Cornell University, an M.A.  from the Jurisprudence and Social Policy Program at U.C. Berkeley, and her Ph.D. in United States History from U.C. Berkeley. She is currently an associate professor in the History Department at California State University, San Marcos.  Published by Oxford University Press in 2017, her first book, The INS on the Line: Making Immigration Law on the US-Mexico Border, 1917-1954, won the Henry Adams Prize from the Society for History in the Federal Government (SHFG); the Theodore Saloutos Book Award from the Immigration and Ethnic History Society, (IEHS); the annual Berkshire Conference of Women Historians Book Prize; and the Americo Paredes Book Award for Best Nonfiction Book on Chicana/o,Mexican American,&/or Latina/o studies.. The book offers a comprehensive legal history of the Immigration and Naturalization Service on the US-Mexico border during the first half of the twentieth century. 

Her current research focuses on the relationship between law and society along the nation's northern and southern borders and has been supported by research grants from the Huntington Library and the Clements Center for Southwest Studies.
Research Project

Kang is current completing several research projects pertaining to the history of the North American borderlands, including a comparative history of border enforcement practices along the Canadian and Mexican borders and a history of capitalism in North America.  

Postdoctoral Scholars, Visiting Scholars, and Visiting Graduate Students